Peter Moses
"When I paint, my Spirit is free and I don't think about anything beyond the painting."
Peter Edward Moses (McGill M.Arch 2008) has been persuing Art since his early childhood. Art is not only a passion of his but a theraputic tool.
As a native of Trinidad & Tobago, he recounts his love for tropical flora and fauna which are often expressed in his vibrant and fluid work. Previously bound by the rigid detailing of Architecture, his art enables him to break the rules and to abstract reality.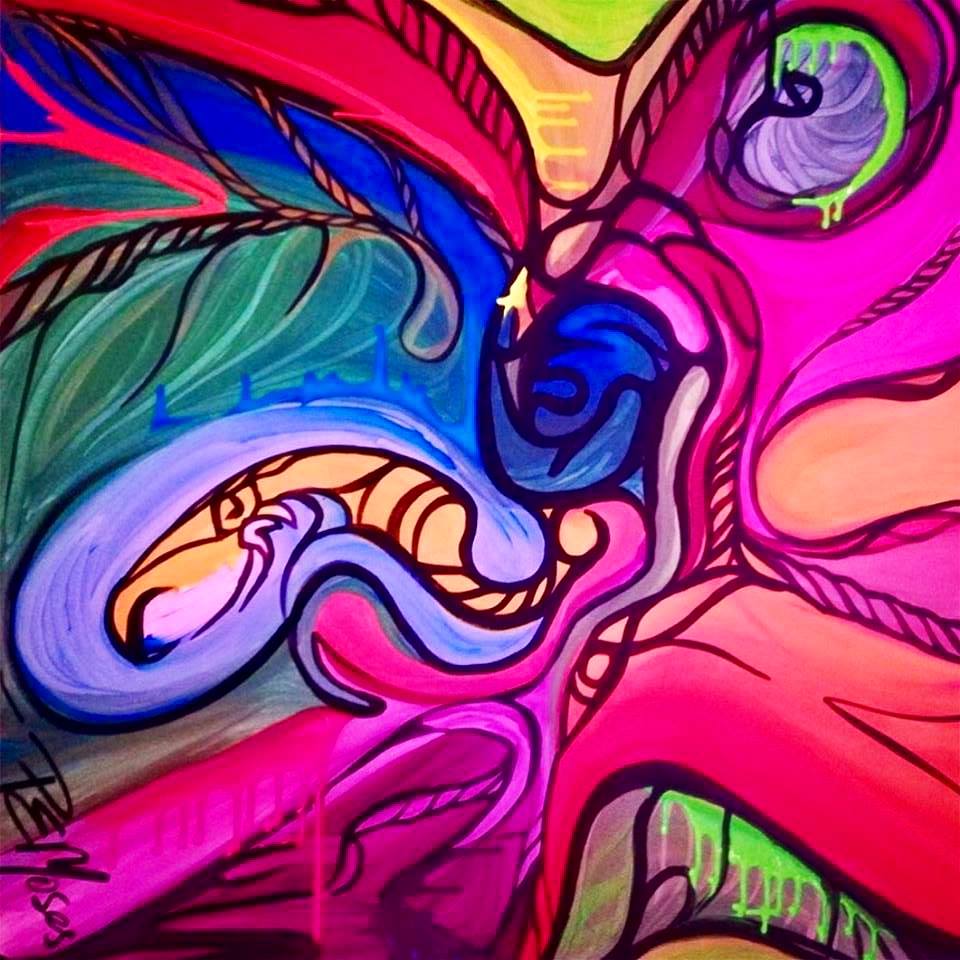 The visuals of his most recent commissions stem from conversations with his clients. Through these "therapy sessions" the story and traits of the art are formed. For him, art is a vehicle of expression that he is willing to share.