Bene Caribe Slip Dress (Purple & Yellow Leaf)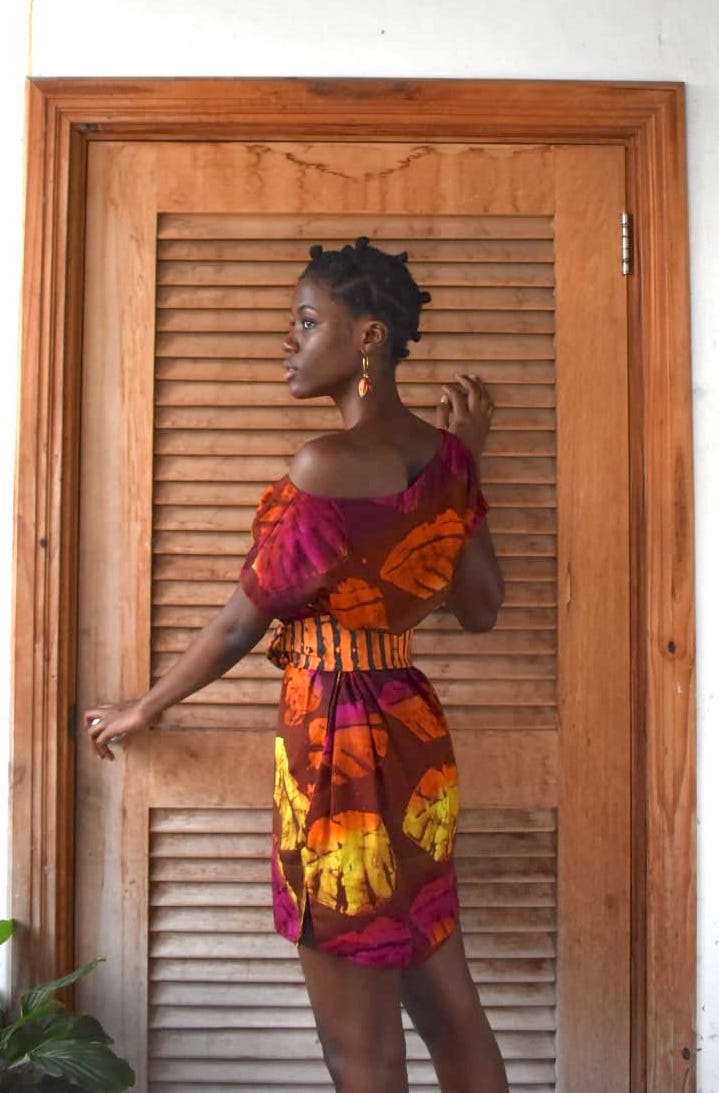 Bene Caribe Slip Dress (Purple & Yellow Leaf)
Bene Caribe Batik Slip Dresses are all hand-dyed in Trinidad. No two are alike. Because each is handmade, production takes time. Please email us to ask about delivery times for each colour.
To purchase, please email us at saltandpapaya@gmail.com or message us on instagram @saltandpapaya.
Delivery & pick-ups possible in West Trinidad.